︎︎︎ CONTENT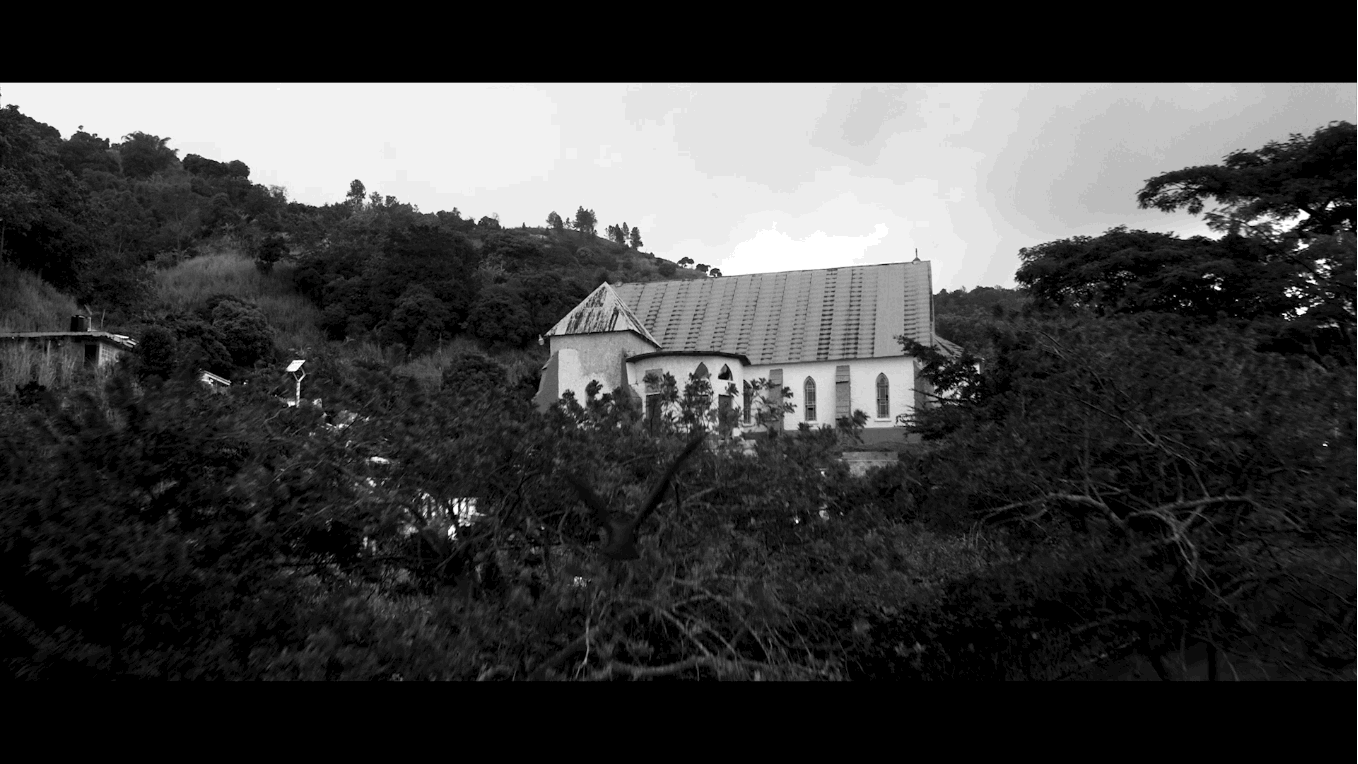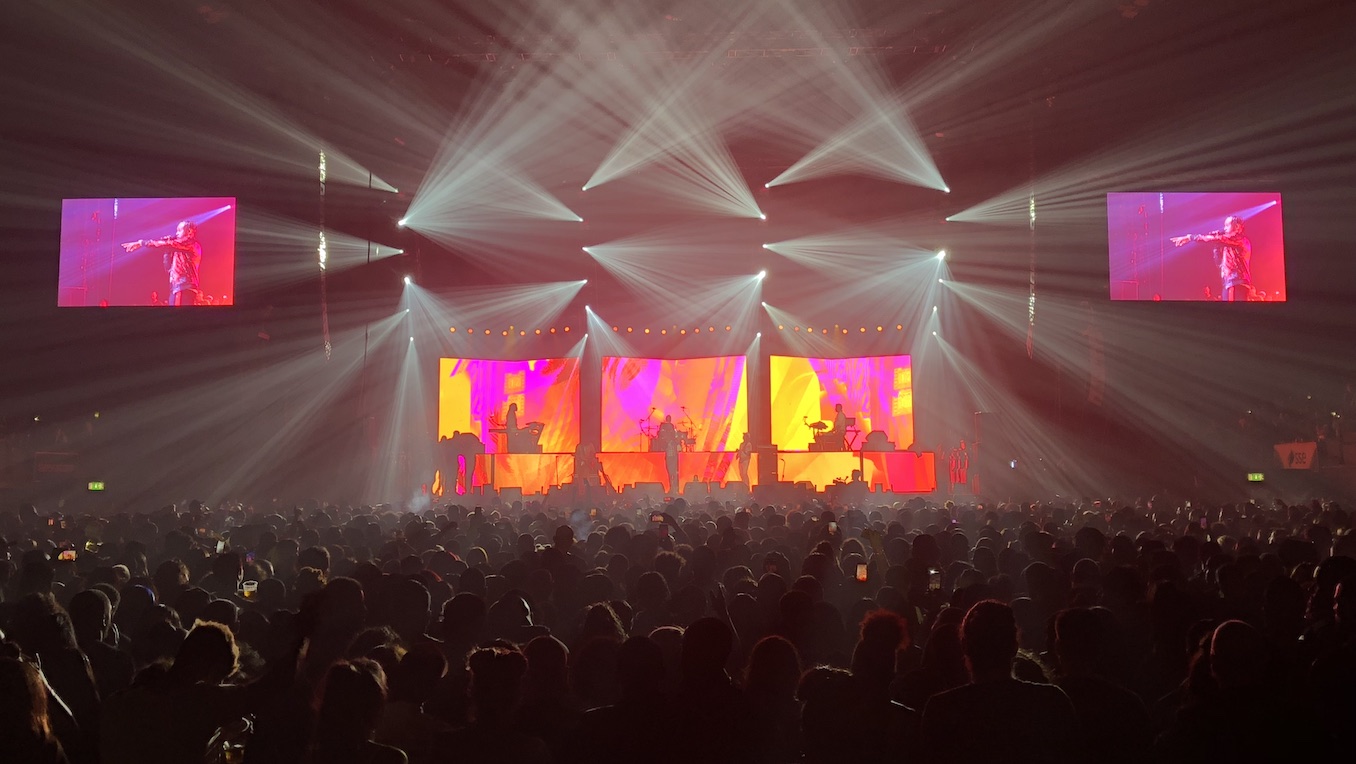 Putting together a compelling content strategy for artists, events and brands. This can include commissioning, overseeing creative production and asset creation for official videos, branded content, lyric videos, visualizers, social media content, and music strategy.



I have worked alongside award-winning directors such as NABIL, Willo Perron, Meji Alabi and many more.



Over 800m views.



Video playlist here.